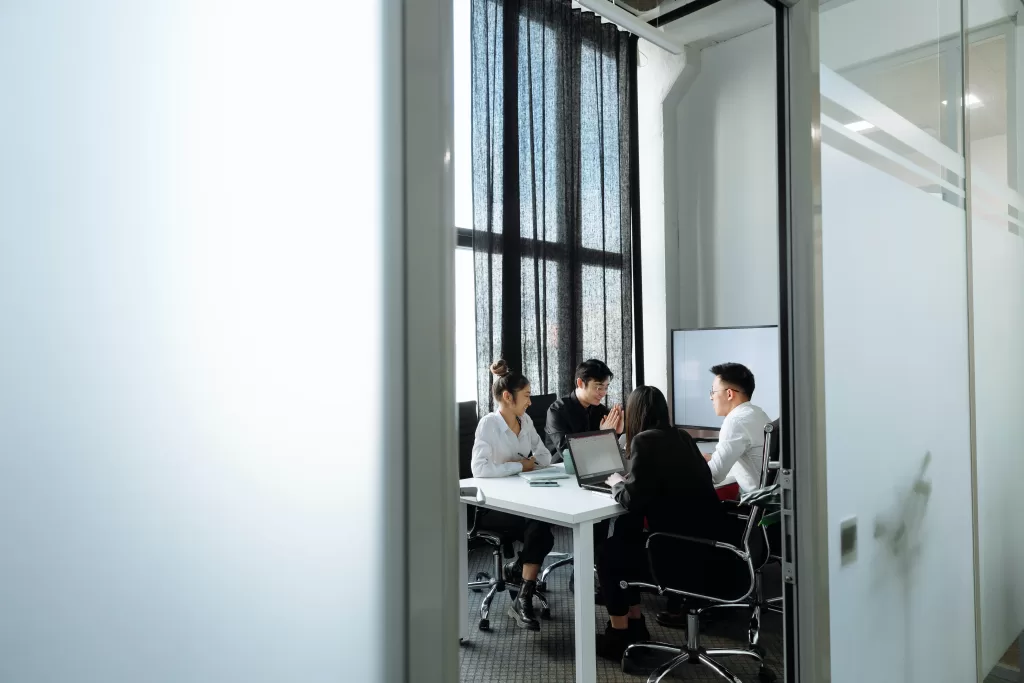 Realtimme Plus Out-Sourced Team
Providing your business with value added services so that you can achieve more with what you are good at
We start with you... we grow with you
Realtimme Plus Out-Sourced Team
Providing your business with value added services so that you can achieve more with what you are good at
We start with you... we grow with you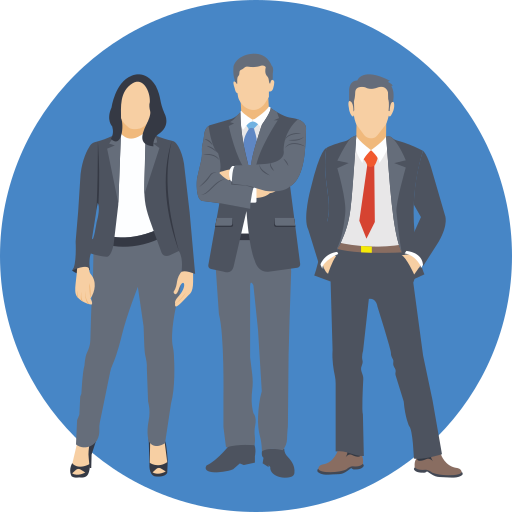 Who are we
We are a group of chartered accountants and approved tax agents coming together to serve you, business owners. who can see us as trusted stakeholders to bring your business to a new level?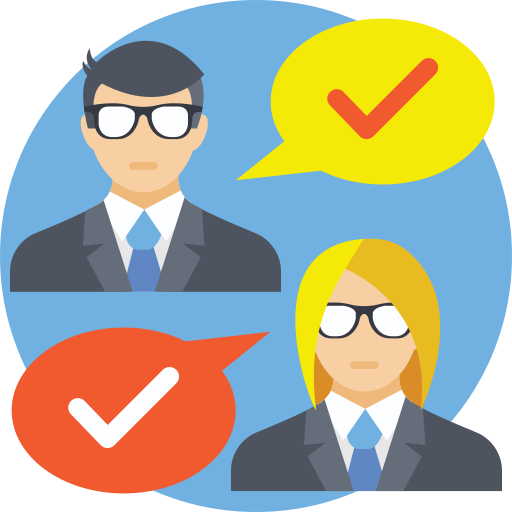 Who we want to serve
Business owners who want to achieve more from what he/she is good at.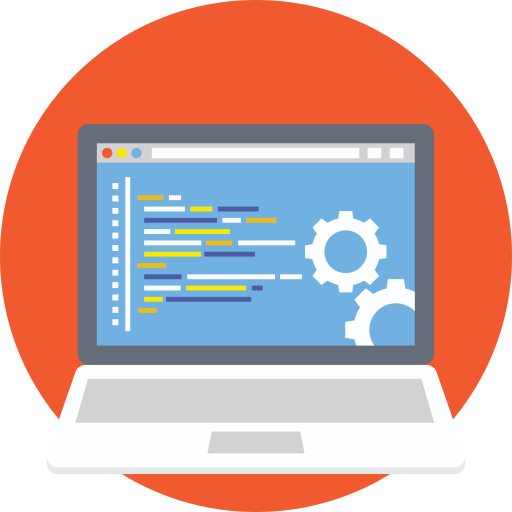 How we do it?
We harness the latest technology tools to work faster and more efficiently so that we can scale up without incurring more cost that passes to you.
What makes us different from other service providers?
We are always on the lookout for better tools to do your work.
We are selective with who we want to serve to be sustainable.
It is a pay-as-you-use service model, with no more monthly fee.
We don't keep or own your filing documents or acknowledgment documents.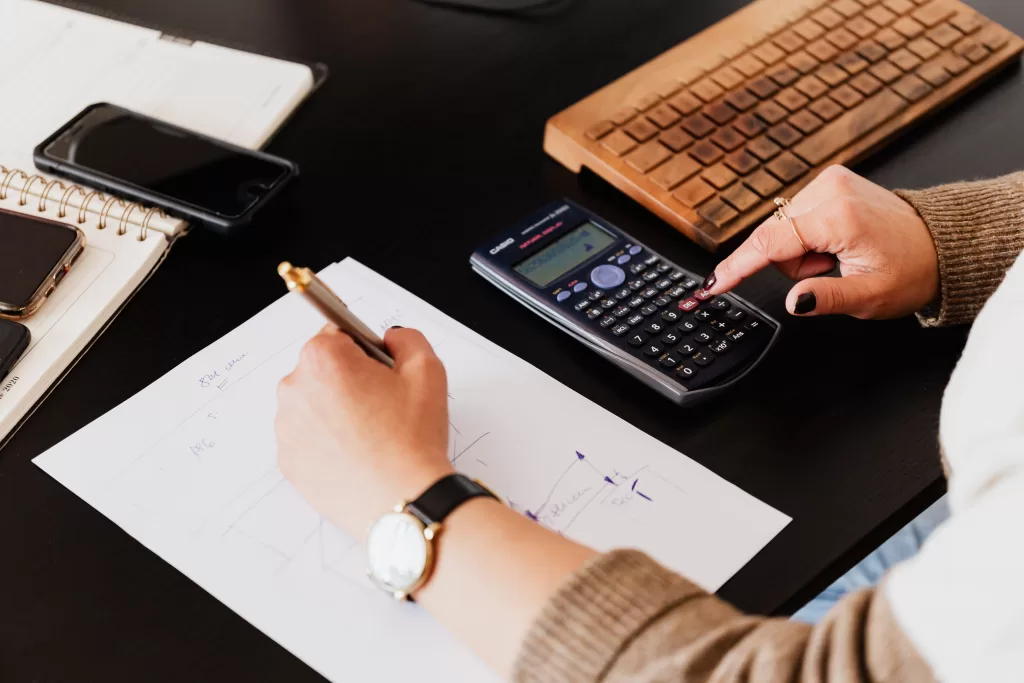 Annual contract for bookkeeping services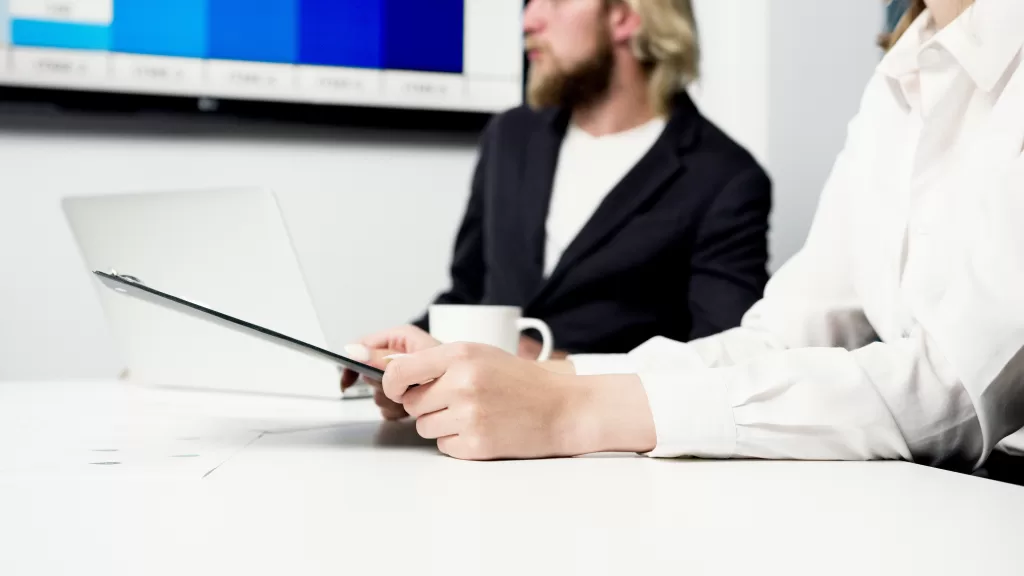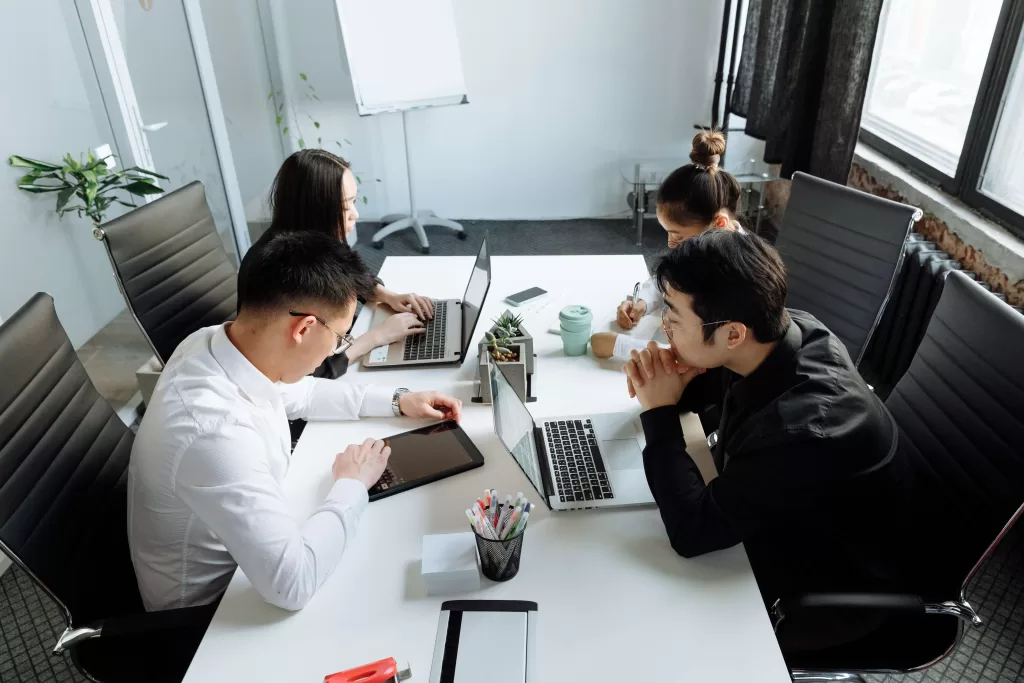 Incorporation of new business